Surname:
Montakhabi
Forename(s):
Narges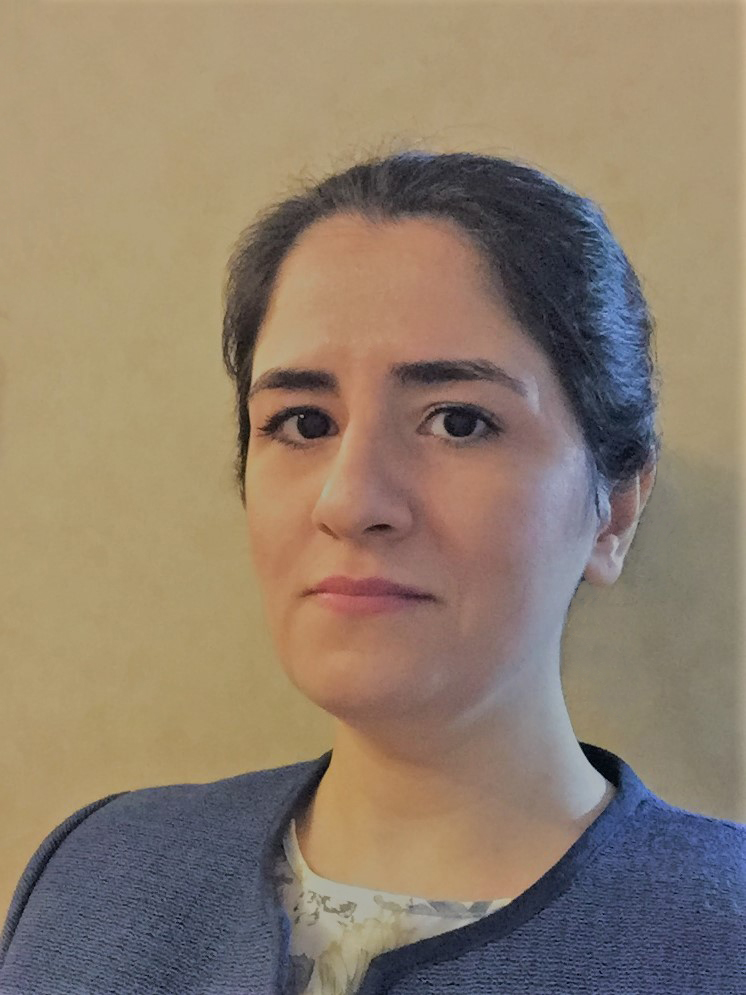 Narges Montakhabi is a PhD student of Theatre Studies at the University of Victoria. Her research interests include Victorian culture, gender studies, politics of identity, philosophy of art, and critical thought. Narges worked as a
DVPP
RA from September 2021 to June 2022, focusing on the poetry index. Her
DVPP
editorial notes are signed
NM.
Roles played in the project: metadata indexer, markup editor, transcriber/encoder.
Poems associated with this person